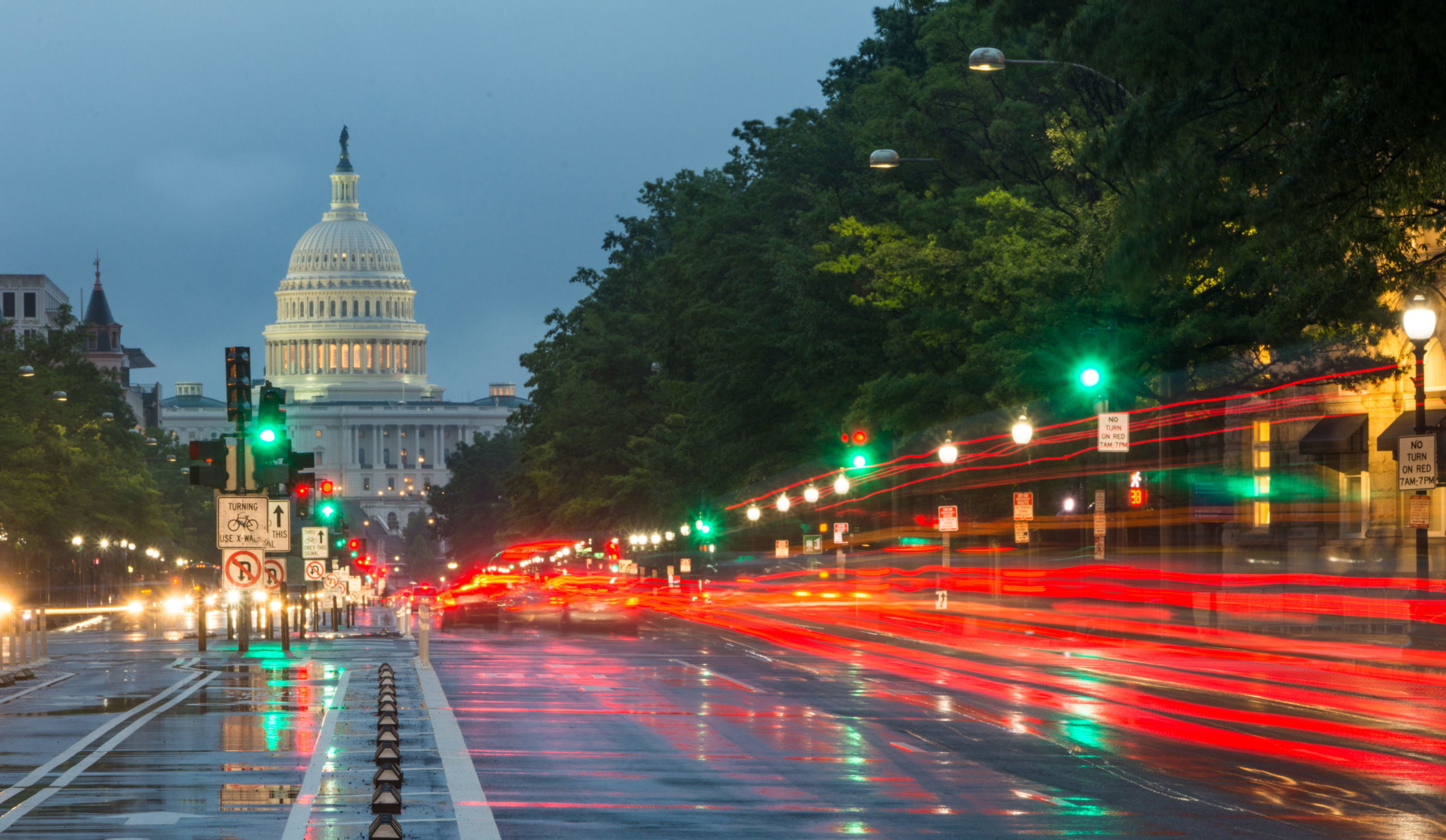 Levy Goldenberg LLP Partners Adam Michael Levy and Andrew Goldenberg Spotlighted in MR Mann Report
Manhattan, New York – Levy Goldenberg LLP, a prominent commercial and real estate litigation practice in New York City, announced that partners Adam Michael Levy and Andrew Goldenberg have been profiled in an exclusive feature interview in the latest edition of MR Mann Report. The interview offers a firsthand look into the legacy, ambitions, and ethos behind the firm. A digital version of the magazine and article can be accessed here: https://issuu.com/mannpublicationsmagazines/docs/mr_october_2023_magazine?fr=xKAE9_zU1NQ
Heritage and Foundation
Levy Goldenberg LLP finds its roots deep in New York's legal history. Adam Levy speaks of a lineage dating back to the 1920s, with prominent family figures influencing his own path in law, eventually leading to his individual practice.
Andrew Goldenberg derives inspiration from his first-generation immigrant parents from Romania. His legal career was nurtured in renowned firms, shaping him for his eventual solo venture. The fateful meeting between the two partners in 2022 paved the way for the birth of Levy Goldenberg LLP.
Vision Behind the Firm
Both partners emphasize a client-centric model. The firm's mission is to demystify complex legal processes, ensuring they're transparent, practical, and accessible. The duo has integrated modern technology with traditional practice tenets, prioritizing direct communication and making premium legal services cost-effective.
Future Prospects
The long-term vision for Levy Goldenberg LLP encompasses growth, excellence, and mentorship. Since its inception in January 2023, the firm has seen significant client expansion, with a parallel increase in its team of attorneys. The firm is determined to mentor budding legal talents, cultivating future leaders in the field.
Above all, the firm aims to offer unparalleled legal solutions and be a beacon of progress and innovation in the larger legal community and New York City. For further information about Levy Goldenberg LLP, interested parties are encouraged to reach out to the firm directly.
Levy Goldenberg LLP is a prominent litigation firm that represents businesses of all sizes in the New York Metropolitan Area. Our main focus is on commercial and real estate litigation, and we have a remarkable record of successful outcomes in state, federal, and appellate courts.
Levy Goldenberg
75 Broad St #2120
New York, NY 10008
Phone: (212) 906-4499
877.269.0076 x848
https://www.levygoldenberg.com/
Press Contact : Tiana Guzman
Distributed by Law Firm Newswire