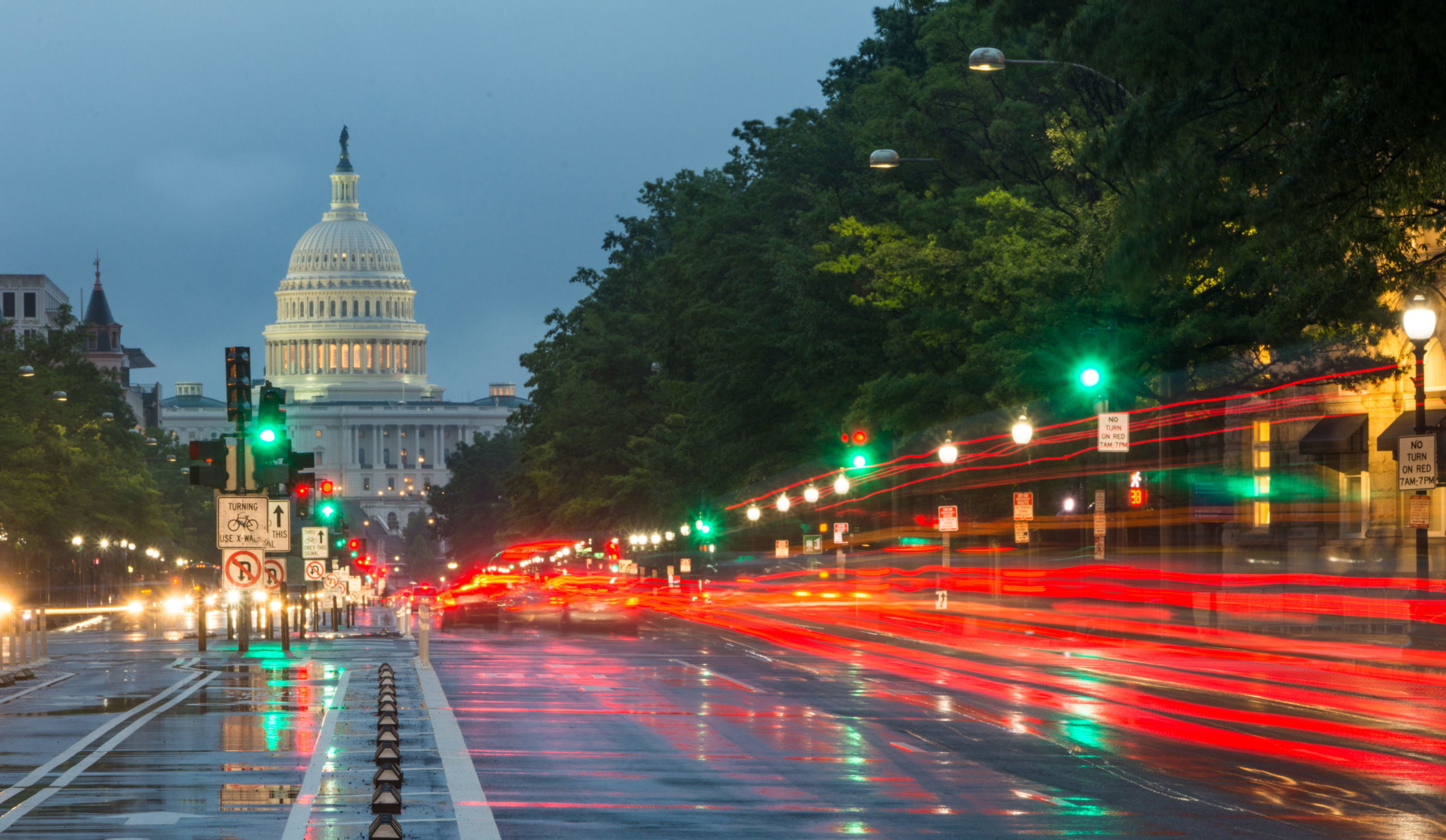 Marielle F. Hazen of Hazen Law Group Honored as 2022 NAELA Fellow
Harrisburg, Pennsylvania – The National Academy of Elder Law Attorneys (NAELA) recently announced the election of Marielle F. Hazen, CELA, of Hazen Law Group, Harrisburg, PA, as a 2022 NAELA Fellow. This prestigious honor is bestowed upon attorneys who have been members of the Academy for at least three years, whose careers focus on Elder Law, and who have made exceptional contributions to meeting the needs of older adults and demonstrated a commitment to the Academy.
The selection process for NAELA Fellows is rigorous and highly competitive. Election as a NAELA Fellow acknowledges that the lawyer is recognized by his or her peers as a model for others, an exceptional lawyer, and leader. The most significant component of the selection process is a commitment and contributions to NAELA through committee participation, program engagement, and leadership.
Marielle F. Hazen, CELA, is a Certified Elder Law Attorney by the National Elder Law Foundation, the incoming Secretary of the Board of Directors of NAELA, and a past President of the Special Needs Alliance, a national nonprofit alliance of special needs planning attorneys. She has extensive experience in the areas of Estate and Trust Planning, Elder Law, and Special Needs Planning. She frequently serves on the faculty for the Pennsylvania Bar Institute, providing continuing legal education for attorneys. She has been a guest lecturer for the Temple University graduate program in Social Work, the PennState graduate program in Public Health Administration, PennState Dickinson School of Law, Widener University School of Law, Stetson University School of Law, NAELA, ALI/ABA, and various other professional organizations. Ms. Hazen is also frequently invited to give presentations to community groups and advocacy organizations about estate planning and elder law topics.
About NAELA
Members of the National Academy of Elder Law Attorneys (NAELA) are attorneys who are
experienced and trained in working with the legal problems of aging Americans and individuals
of all ages with disabilities. Upon joining, NAELA member attorneys agree to adhere to the
NAELA Aspirational Standards. Established in 1987, NAELA is a non-profit association that
assists lawyers, bar organizations, and others. The mission of the National Academy of Elder
Law Attorneys is to equip attorneys for the complexity of serving older adults and people with
disabilities through education, advocacy, and community.
About Marielle F. Hazen
Marielle F. Hazen, Attorney at Law, is the founder of Hazen Law Group, a firm dedicated to the
practice of elder and special needs planning law, estate planning, tax planning and estate
administration. Ms. Hazen is committed to protecting the rights and serving the legal needs of
older adults, individuals with disabilities and their families.
Hazen Law Group's elder law and estate planning attorneys are widely regarded as leaders in planning for seniors and disabled individuals. Their attorneys will take the time to listen carefully to concerns and develop solutions that address them.
Hazen Law Group
2000 Linglestown Road, Suite 202
Harrisburg, PA 17110
(717) 540-4332
https://www.hazenlawgroup.com/
Press Contact : Media Contact
Distributed by Law Firm Newswire