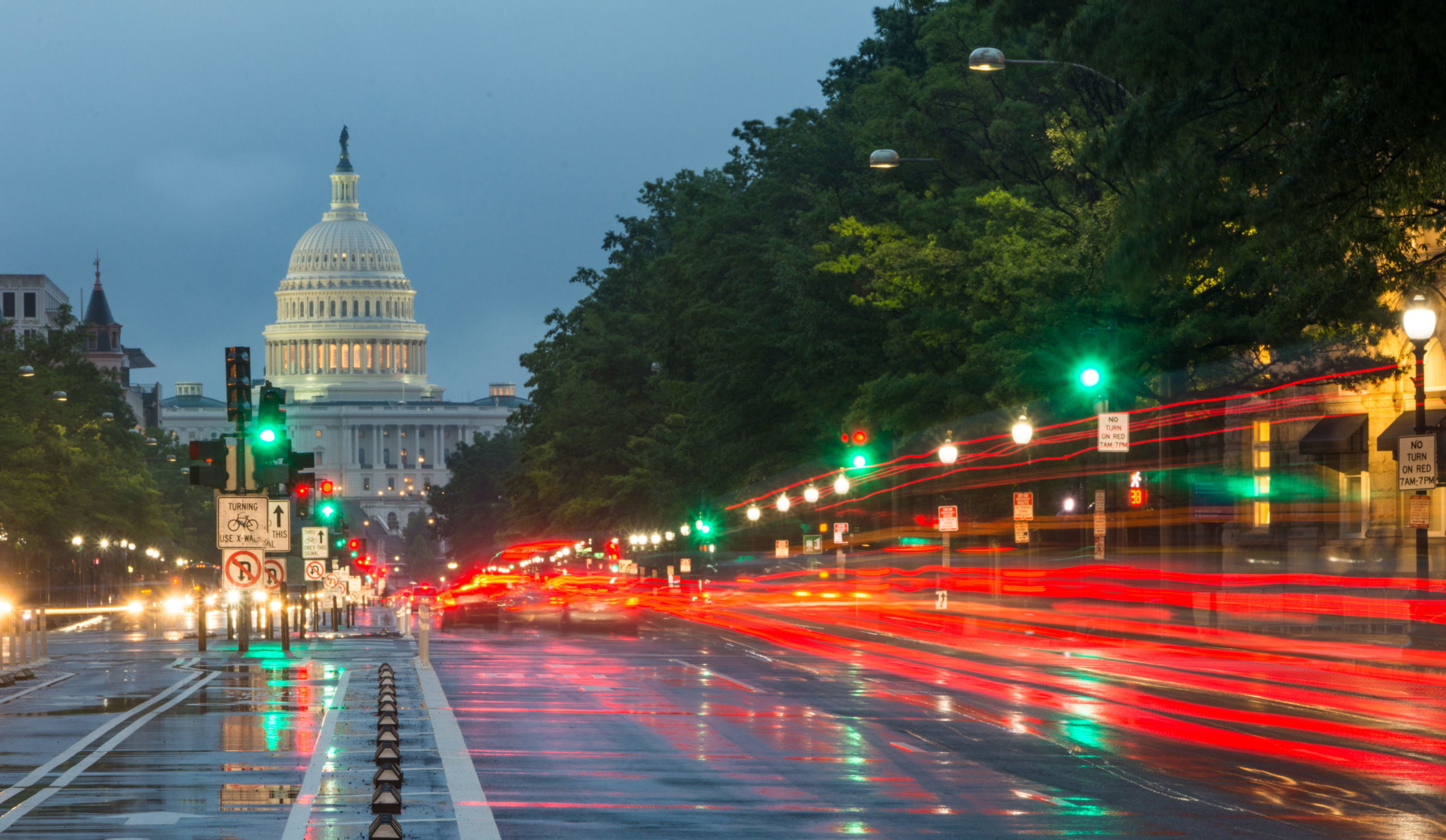 Richard M. Wirtz Clarifies California Lemon Law for Super Lawyers
Richard Wirtz, founding attorney of Wirtz Law APC, recently lent his insights about the state's lemon law to an article run by Super Lawyers®, When Does a Car Qualify as a Lemon in California?
In particular, Mr. Wirtz clarified the meaning of the term "substantial impairment" under the statute, which he referred to as a "term of art " that means a defect must impair the safety, value, or use of a vehicle.
He also elaborated on the meaning of "reasonable number of repair attempts" by saying:
"There is case law that suggests that more than one time [being presented to repair] is enough to start considering whether it's reasonable or not."
Mr. Wirtz also noted that the state's lemon law does not apply to private sales because the seller must be in the business of manufacturing, distributing, or selling cars and that the statute of limitations for a lemon law claim in California is 4 years.
While the lemon law provides consumers with powerful legal recourse, he also emphasized the importance of working with an experienced lemon law attorney because automakers have an unfair advantage over consumers.
As one of California's most experienced and successful trial attorneys. Richard Wirtz has tried numerous lemon law cases to jury verdict, including cases against big automakers such as Ford, Chrysler, Dodge, Jeep, Ram, GM, BMW, Jaguar, Land Rover, Hyundai, Mercedes Benz, Audi, Volkswagen, and Kia.
Mr. Wirtz maintains an "AV Preeminent" peer and client rating with Martindale-Hubbell and has also been named a Super Lawyer. Read more of the Super Lawyers article by clicking on the following article link.When Does a Car Qualify as a Lemon in California?
About the Firm

From our offices in San Diego, Los Angeles, and Laguna Beach, Wirtz Law APC represents clients in lemon law claims throughout California. Our law attorneys have recovered over $36 million for our clients, recovering both actual damages and civil penalties against the automakers and distributors. Been sold a lemon? Call (833) 4MY-LEMON.
Wirtz Law
Distributed by Law Firm Newswire