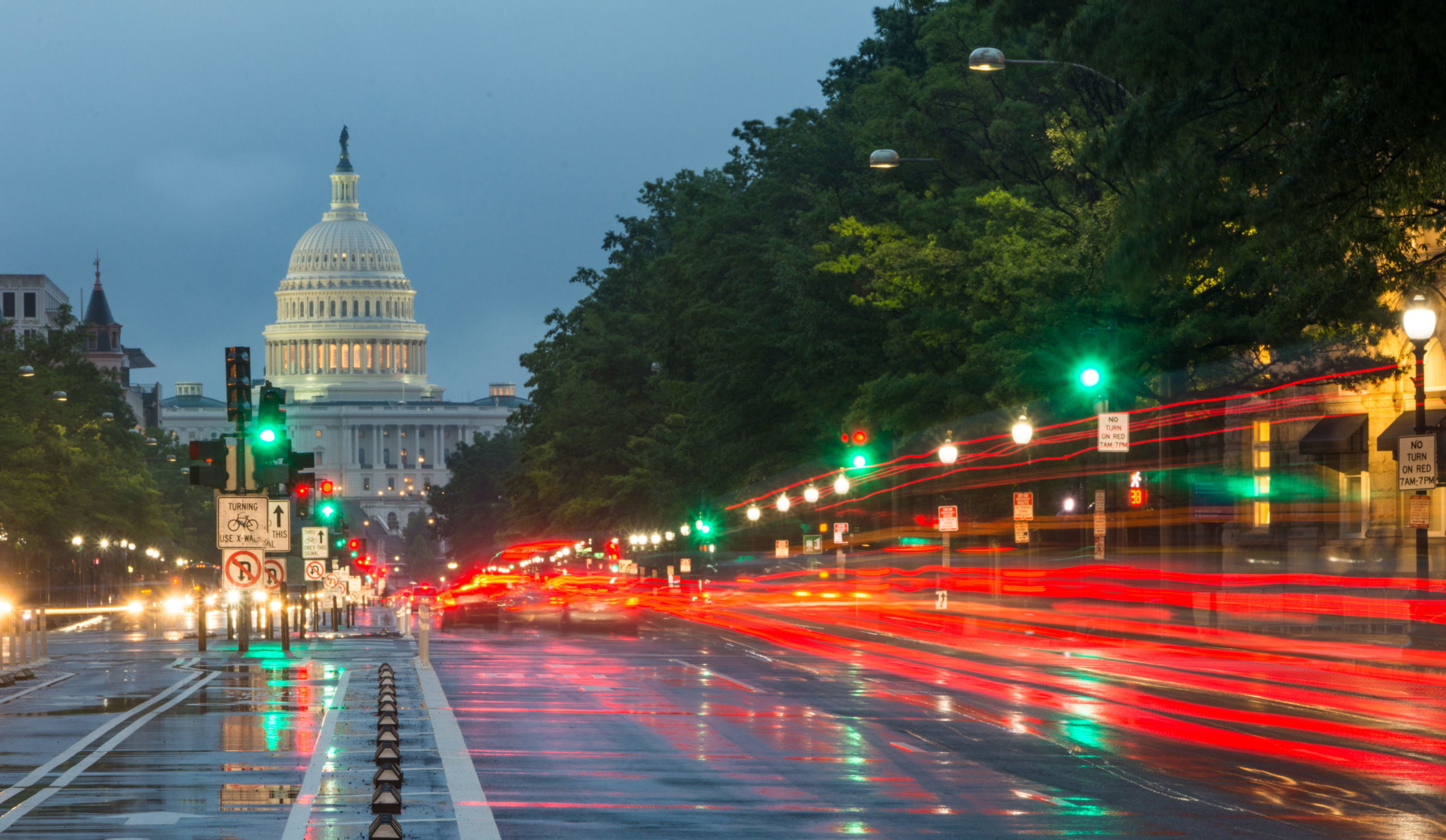 The Criminal Defense Attorneys At Right Law Group in Colorado Springs Open New Location Near Castle Rock
Colorado Springs, Colorado – In a strategic move that solidifies its commitment to expanding access to justice throughout Colorado, Right Law Group, one of the state's top-rated criminal defense law firms, has announced its acquisition of Chaput Law. As part of the acquisition, Attorney Matt Chaput, a top-rated criminal defense attorney near the Castle Rock and Highlands Ranch area, will join the team, further strengthening the firm's capability to defend the rights of the accused.
The acquisition comes at a critical time when many in Colorado face legal challenges without sufficient representation. "Right Law Group's vision has always been to revolutionize criminal defense in Colorado by delivering exceptional service, ensuring our clients' rights and interests are upheld, and providing the best legal defense possible, " remarked Alexis Austin, the CEO and Founder of Right Law Group. "With the addition of Matt Chaput, and his incredible experience in criminal and DUI defense, we are now better positioned than ever to turn that vision into a reality."
Award-Winning Colorado Criminal Defense Law Firm Expands to Enhance Access to Justice
Attorney Matt Chaput, commenting on the move, stated, "Joining Right Law Group gives me the opportunity to collaborate with some of the best legal minds in the state. This is more than just a business decision; it's a commitment to the people of Colorado. Together, we aim to ensure that no one has to navigate the criminal justice system alone."
This acquisition marks a united mission of both firms: to deliver formidable criminal defense to those in need. As the Right Law Group experiences rapid expansion, it remains committed to championing the rights of the accused and ensuring equal access to legal representation across the state.
Right Law Group Now Has 3 Locations to Serve Clients
Highlands Ranch location (New Location):
Right Law Group – Criminal Defense Attorneys & DUI Lawyers
1745 Shea Center Dr #400, Highlands Ranch, CO 80129
Downtown Colorado Springs location:
Right Law Group – Criminal Defense Attorneys & DUI Lawyers
102 S Tejon St #1156, Colorado Springs, CO 80903
Garden of Gods location:
Right Law Group – Criminal Defense Attorneys & DUI Lawyers
5030 Boardwalk Dr Suite 225, Colorado Springs, CO 80919
Why It's Essential to Have a Good Criminal Defense Lawyer if You're Arrested or Charged
Imagine a scenario: You're sitting in a holding cell, the cold, hard bench beneath you, the echoing sound of a distant door slamming. You've just been arrested, and a flurry of thoughts cloud your mind. One prevailing question looms above all others: "What do I do now?" In these critical moments, the importance of a competent criminal defense lawyer cannot be overstated.
Here's why securing a good criminal justice attorney is essential when you're faced with a legal challenge:
1. Protection of Your Rights
The criminal justice system is designed to uphold justice, but it is not without its flaws. Every individual has rights, and these rights must be safeguarded. A good attorney ensures that:
You are not subjected to unlawful searches and seizures.
You are informed of your right to remain silent and not incriminate yourself.
You have the right to a fair and speedy trial.
These rights may seem straightforward, but in the heat of a legal battle, they can be easily overlooked without a vigilant defender by your side.
2. Expertise in Legal Procedures
Legal procedures are intricate. From ensuring that evidence is properly submitted to understanding the nuances of courtroom protocol, a skilled lawyer is vital. They know how the system works, which forms need filing, and what deadlines must be met. Missing any step can be detrimental to your case.
3. Effective Negotiation Skills
Should you find yourself in a situation where a plea bargain might be your best option, having an attorney experienced in negotiation is crucial. They can potentially reduce your charges, lessen your penalties, or even get cases dismissed based on their relationships within the legal community and their knowledge of the law.
4. Emotional and Mental Support
Being charged with a crime is a heavy burden. The emotional and psychological toll can be overwhelming. While a criminal defense firm's primary role is legal representation, many also provide much-needed support to their clients, helping them manage stress and uncertainty.
5. Access to Resources
Top-tier defense attorneys have a vast network of resources. They can call upon private investigators to scrutinize evidence, expert witnesses to challenge the prosecution's claims, and other professionals to bolster your defense. These resources can be the difference between a conviction and an acquittal.
6. Cost-Effectiveness
While hiring a lawyer might seem like a significant expense, the cost of not having skilled representation can be far greater. Think about the financial implications of a guilty verdict: potential job loss, hefty fines, and more. In many cases, investing in a good lawyer now can save you a great deal in the future.
7. Protecting Your Future
A criminal record can severely impact your future, affecting everything from job prospects to housing applications. A competent defense lawyer will not only fight for your current situation but will work diligently to protect your future.
Facing the criminal justice system alone is akin to navigating treacherous waters without a compass. A good criminal defense lawyer serves as your guide, your protector, and your advocate. Their experience, skills, and dedication can be the beacon of hope in what might feel like your darkest hour. If you or someone you know ever faces legal challenges, remember the invaluable role a defense attorney plays and ensure that right to representation is fully exercised.
For media inquiries, please contact Right Law Group at media@rightlawgroup.com.
Right Law Group is a Colorado criminal defense firm that helps defend people across the state, with offices in Colorado Springs, Highlands Ranch and Castle Rock. The experienced criminal justice attorneys at Right Law Group have over 400+ 5-star reviews and have a combined decades of experience representing people in criminal matters. If you need a lawyer, get your free consultation today.
Right Law Group
102 S. Tejon St #1156
Colorado Springs, Colorado 80903
(719) 822-6227
media@rightlawgroup.com
https://www.rightlawgroup.com/
Press Contact : Alexis Austin
https://www.youtube.com/watch?v=B_5xpj3v1Xo
Distributed by Law Firm Newswire