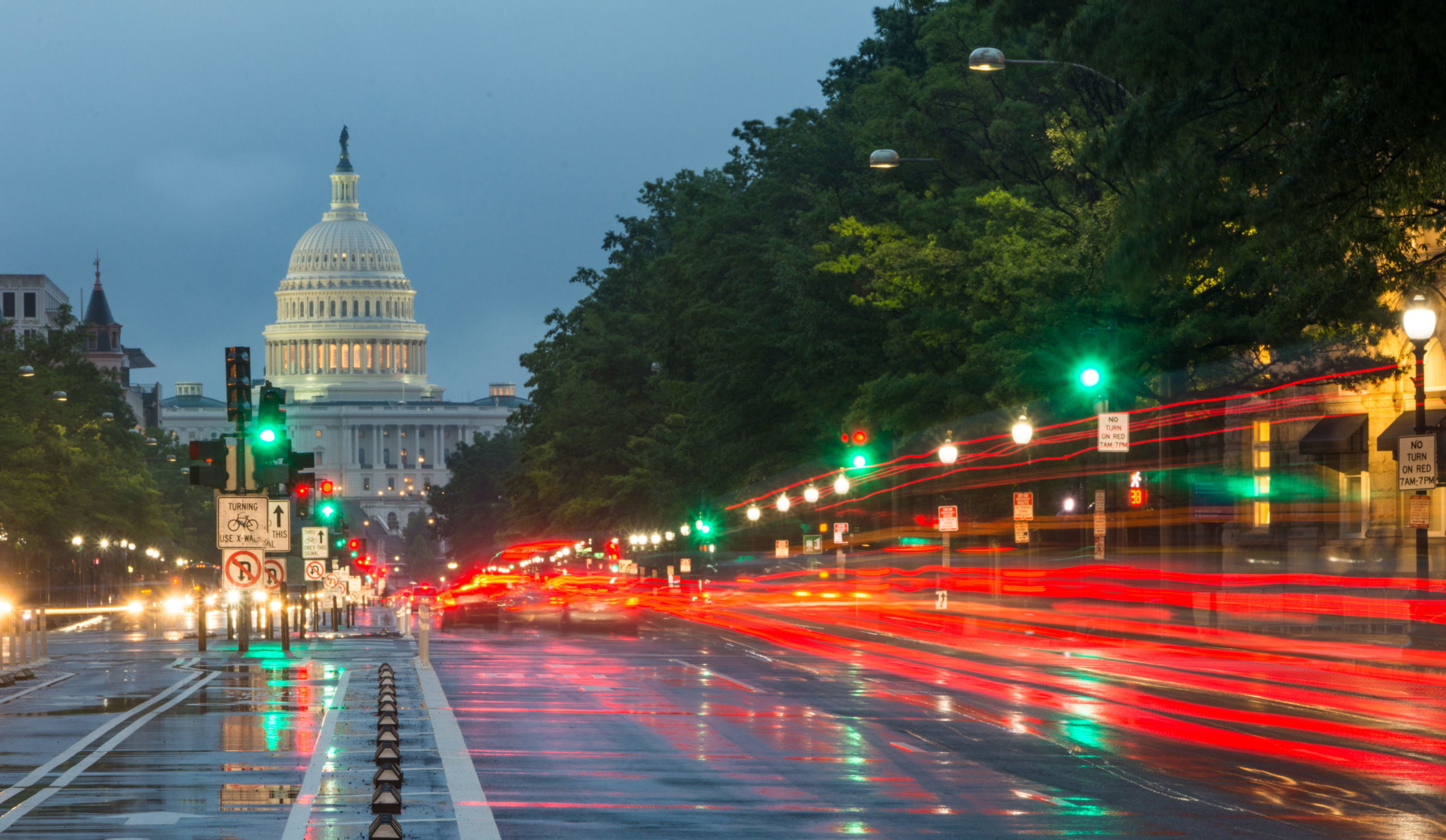 VA and NIH Study on Gulf War Illness May Lead to Potential Treatments and Benefits for Veterans According to Tampa Veterans Lawyer David W. Magann
Tampa, Florida – The Department of Veterans Affairs (VA) and National Institutes of Health (NIH) have launched a study to understand better the chronic symptoms of Gulf War Illness/Syndrome. The study addresses the gap in treatments for those suffering from Gulf War Illness. Gulf War veterans who meet the criteria for Gulf War Illness may be eligible for "presumptive" service-connected disability benefits. However, given the elusive nature of the symptoms and effective treatment options, many veterans have experienced difficulty securing benefits for their injuries stemming from their service during the Gulf War.
The Gulf War was fought by a coalition including nearly 700,000 U.S. troops and military personnel from other countries. The war was comprised of two phases Operation Desert Shield which led to the actual conflict Operation Desert Storm. Most troops returned to the U.S. by the spring of 1991. Operation Desert Storm/Desert Shield veterans are a unique population who returned with multiple health complaints and disorders.
In a joint announcement, the VA and NIH explained that researchers will begin screening 1990-1991 era Gulf War veterans to gain more insight into the illness. Specifically, VA researchers aim to identify the myriad ways the illness presents itself. The study will focus on the participants' immune and autonomic nervous systems and the body's energy-production pathways.
Previous studies have found that over 25 percent of these veterans suffer from a disorder that includes symptoms of fatigue, headaches, cognitive issues, musculoskeletal pain, and respiratory, gastrointestinal, and dermatologic complaints. Further, data suggest that brain cancer, brain imaging abnormalities, and neuropsychological problems seem to occur at increased rates for these veterans. However, because Gulf War Illness is a multi-system illness, human studies have been difficult to pursue.
The VA presumes that certain chronic conditions and illnesses are presumed to be related to a veteran's service in the Gulf War. As such, Gulf War-era veterans may be entitled to presumptive service-connected benefits for conditions presumed by the VA to be related to Gulf War Illness. However, a U.S. Government Accountability Office report states that the VA denies nearly 80 percent of veterans' disability claims related to the Gulf War.
As such, the VA recognizes that research is necessary to investigate how service in the Gulf War contributed to the extent of illnesses and diseases that Gulf War Veterans have experienced. Veterans who are found presumptively eligible or otherwise establish eligibility may be entitled to tax-free service-connected compensation for disabilities resulting from a disease or injury they incurred or aggravated during their service in the Gulf War. Further, eligible veterans may qualify for post-service disabilities that the VA considers related or secondary to disabilities the veteran incurred in service.
Researchers expect the VA/NIH study to elicit critical information regarding the mechanisms and causes of Gulf War Illness. The findings should help researchers, medical professionals, and the VA develop new treatments and provide timely and effective services and benefits to veterans experiencing the deleterious effects of their service during the Gulf War.
Attorney David Magann is a Marine Corps Veteran with a Criminology Degree from The University of South Florida and a Law Degree from The University of Miami. He will be your advocate working to get the benefits you have earned under the Department of Veterans Affairs. David Magann is also a social security and disability (SSI) lawyer. If you need a veteran's benefits lawyer or social security attorney, contact David W. Magann, PA at 1.855.418.9354.
David W. Magann, PA
156 West Robertson Street
Brandon, FL 33511
1.855.418.9354
https://tampaveteranslawyer.com/
Press Contact : David Magann
Distributed by Law Firm Newswire